We respond to the growing interest of our customers by expanding our range of ball valves with cast steel body, floating ball and teflon seats. The new ball valves Kingdom with 2 or 3-piece body, which are sold under the designation KV-L PN16 / PN40 / PN63, have full flow, antistatic construction and the design of the spindle prevents it from being fired in case of overpressure.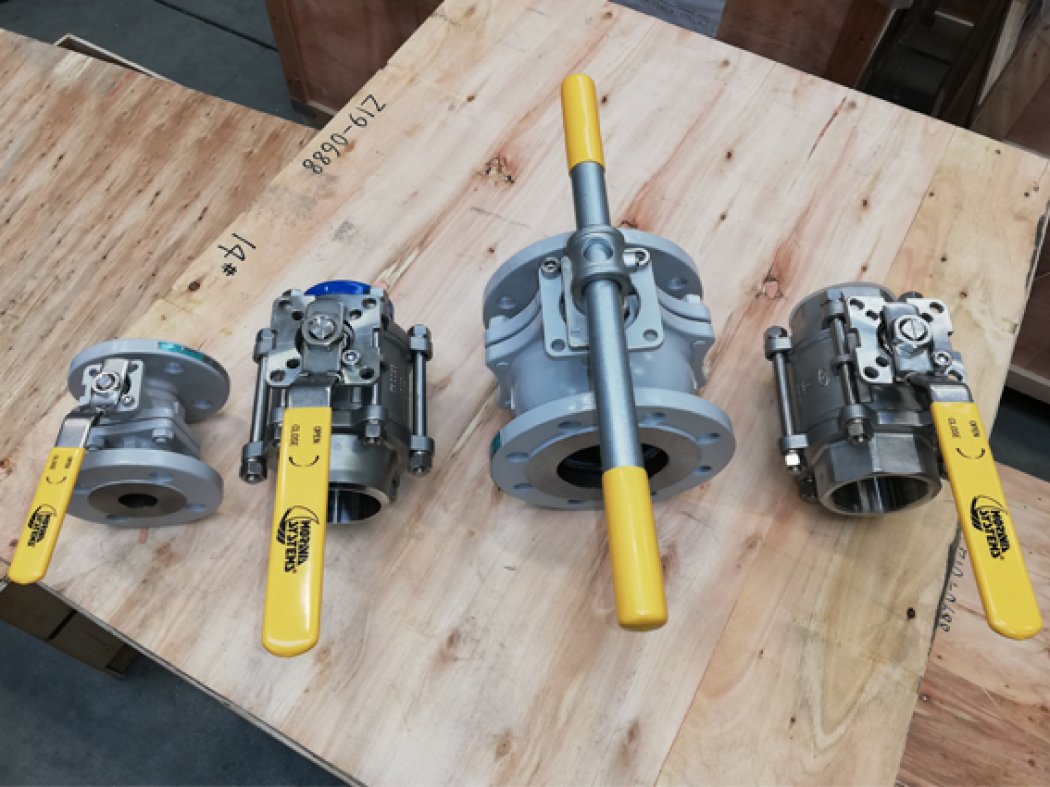 They are suitable for water, steam, gases, oils, petroleum, acids, bases and other liquids and gases without mechanical impurities and meet demanding fire safety standards.
For applications in automated systems, we offer ball valves with Prisma pneumatic actuators.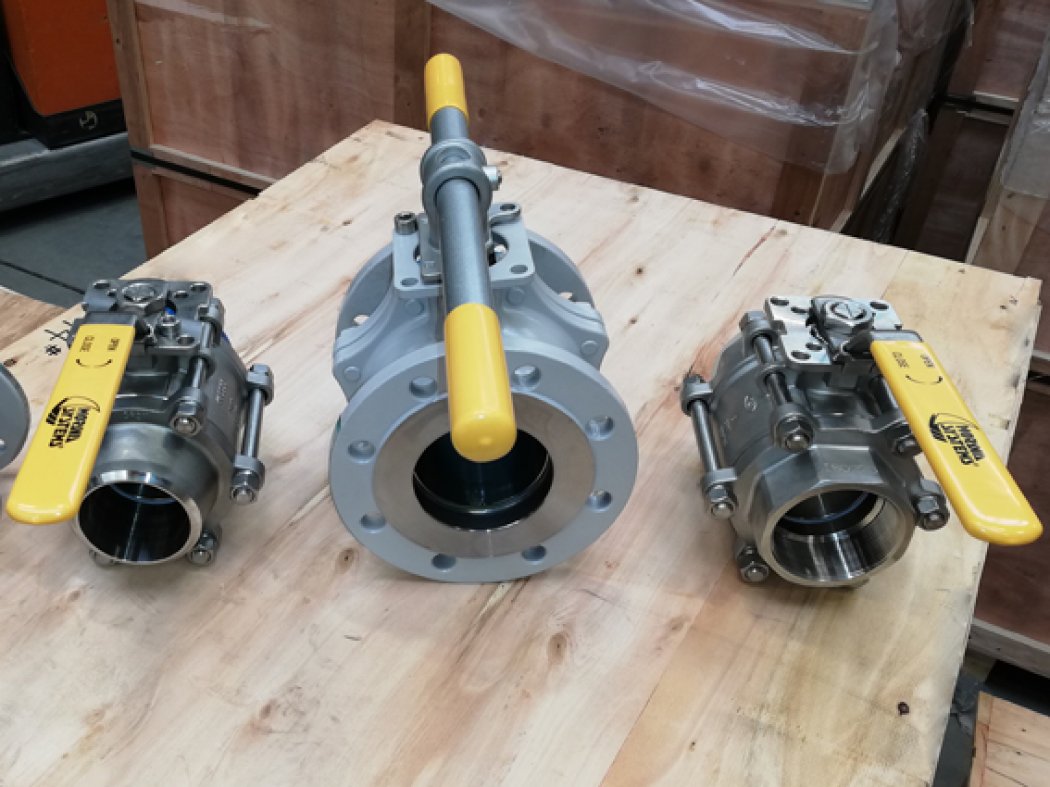 Download the new catalog to find the basic description, certification, technical data and dimensions of the ball valves: HERE