INTERMOS VALVES company won a public tender announced by SPP – distribúcia and thus gained the order for the supply of large-sized ball valves from DN50 to DN300, mostly of fully welded construction for underground installation.
SPP – distribúcia company is the owner of the gas distribution network to which more than 70 % of municipalities in Slovakia are connected.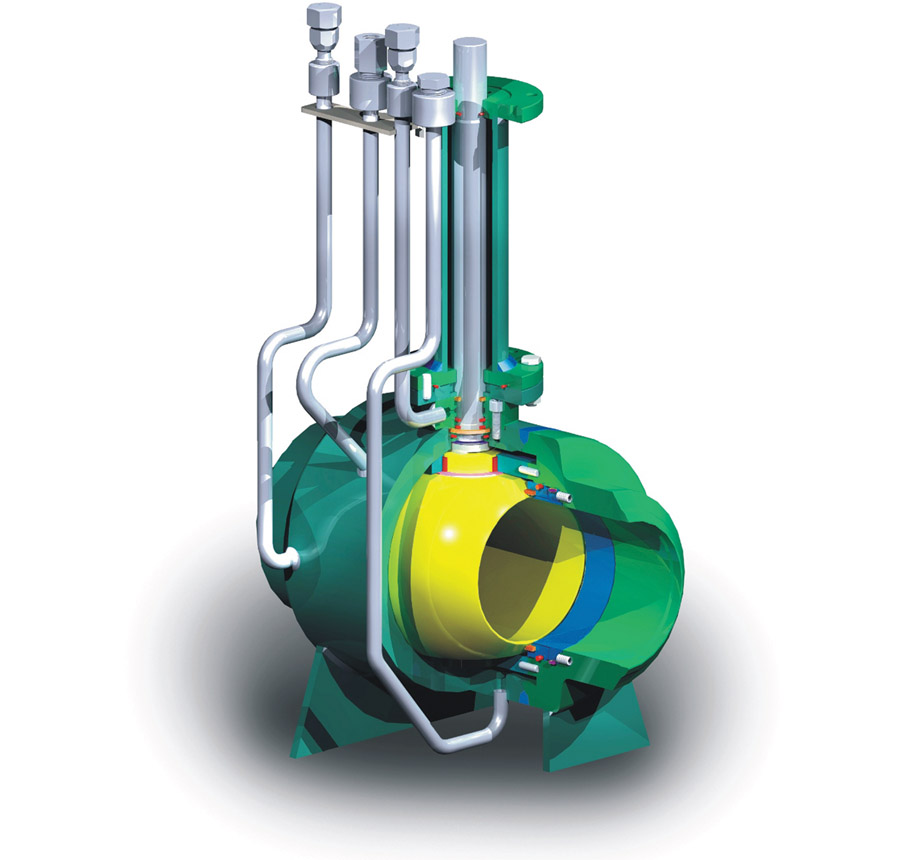 Ordered ball valves are for emergency situations and also for planned projects, for example for the construction of new residential zones where gas infrastructure will be built or for the gas distribution in industrial parks. These are the sections of medium or high pressure gas pipelines.
The contract is for the period from 2020 to 2022.
"I believe that on the basis of this agreement we will extend our cooperation in other levels as well", says Mgr. Dávid Harský, sales director of INTERMOS VALVES.