Conference motto: Decarbonization of heating industry
In recent days we participated in the jubilee 26th year of District Heating and Energy conference with the accompanying exhibition traditionally held in Hradec Králové.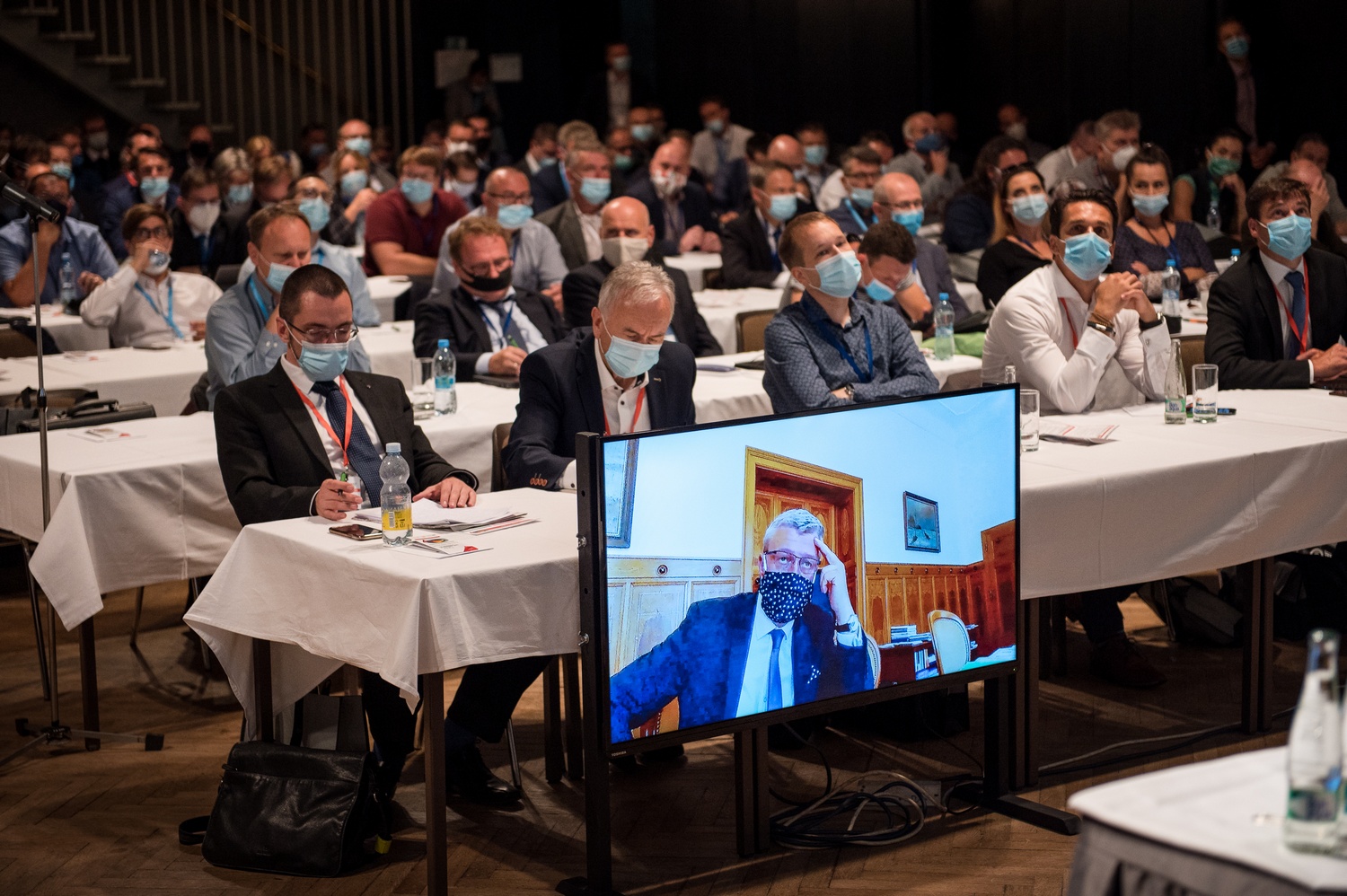 The program of this conference introduced a lot of news, innovations and topics related to the transformation of the heating industry, technologies, using of biomass, waste or economics and legislation.
At the conference we presented our portfolio of services for the energy sector, especially industrial valves and pipes, authorized service of valves, engineering and design services and the production of pipe supports and hangers.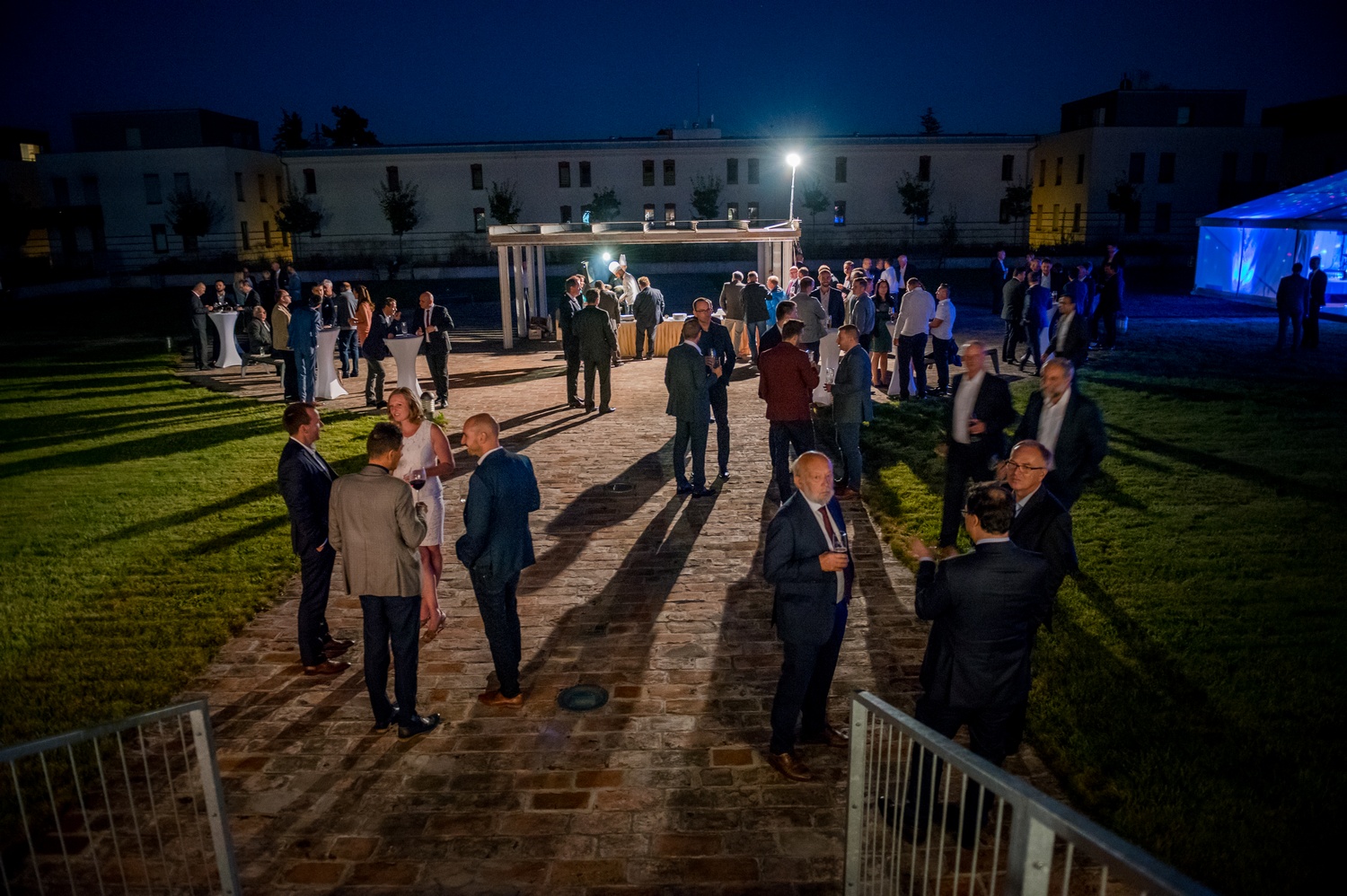 "While heating plants in the Czech Republic now use about a quarter of natural gas to produce heat and produce more than 60 percent of their heat from coal, the share of natural gas should at least double in a few years. The volume of biomass burned and energy used for waste should also increase. Our company is ready to follow this trend and offer to the customers high quality valves suitable for natural gas "says Jan Toman, representative of Moravia Systems a.s.