On September 18th we attended the 13th Biennial Conference "VODA 2019" in Poděbrady. It discussed a wide range of participants in the field of water management and environmental protection aimed at sustainable development of society.
We introduced our portfolio of valves for water management at the conference, i.e. mainly butterfly valves and knife gate valves.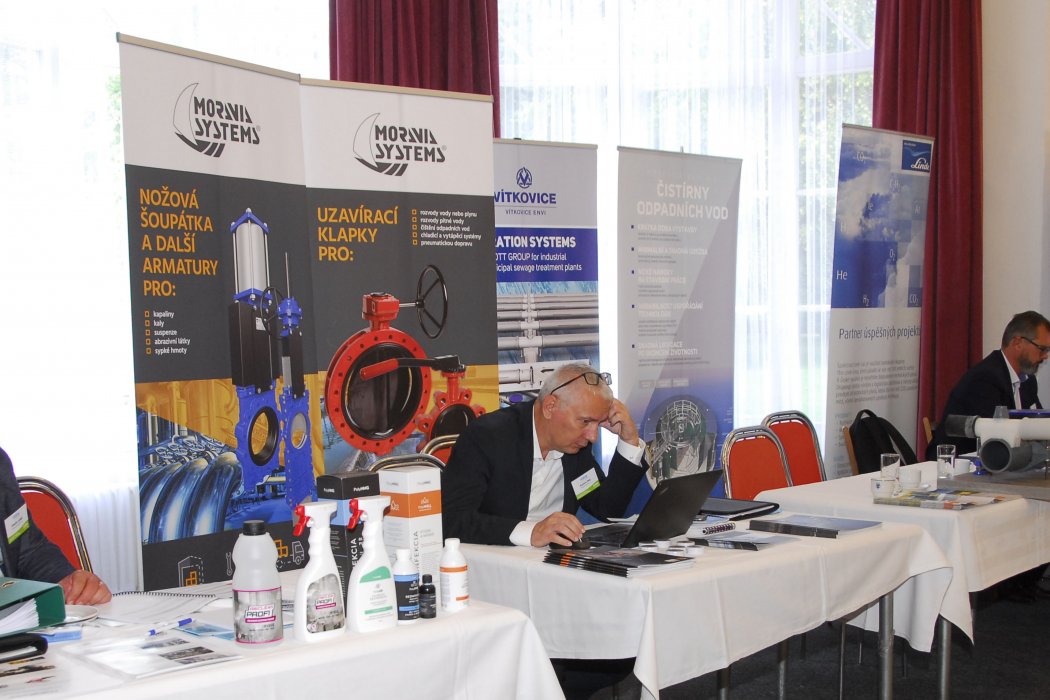 The topics discussed this year were mainly these:
reuse of water and sludge
rainwater in cities
water quality at the effluent from the WWTP
water supply and water protection in nature
specific pollutants
The main contribution of the conference was gaining new knowledge and establishing contacts for further cooperation.