During May our After-Sales Support and Services Center played a significant role in ensuring of shutdown works in UNIPETROL RPA company, specifically by carrying out of the inspections and repairs of valves of Ethylene Unit. The planned shutdown at the chemical plant in Litvínov takes place every 4 years. This year the shutdown was significantly affected by coronavirus pandemic and was very challenging.
"Together we were in a situation unparalleled in the history of the Czech chemical industry ", says Tomasz Wiatrak, CEO of UNIPETROL Group.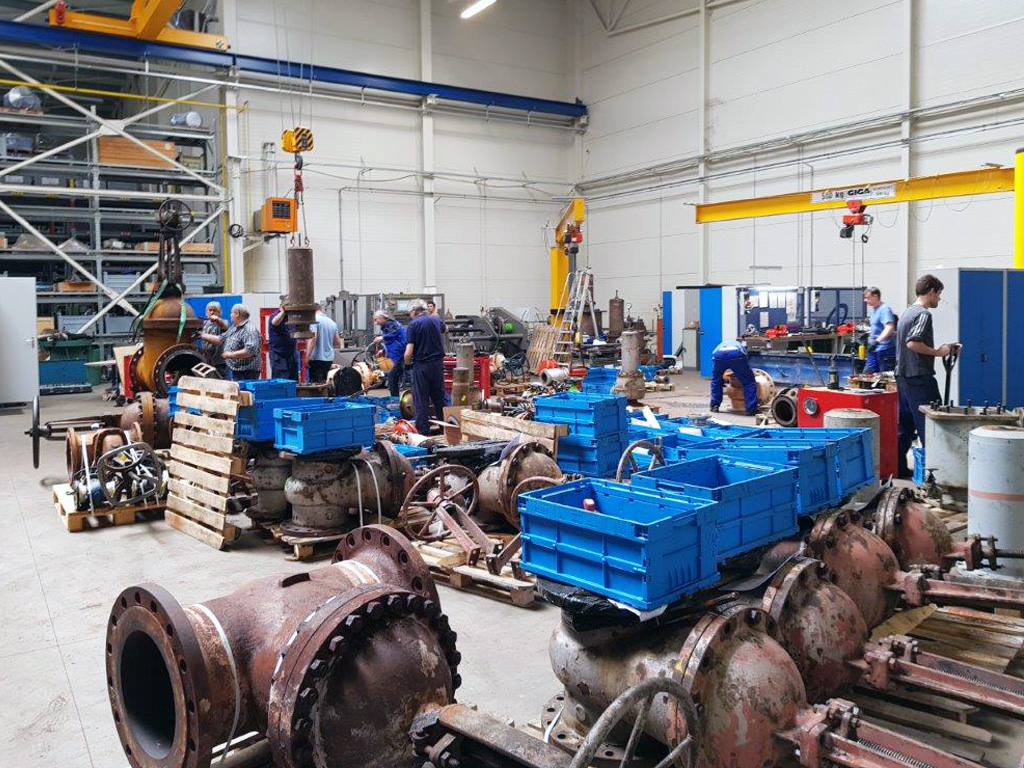 For our company that is the main subcontractor of service work for SUTOR Global company this contract represented the largest service contract in terms of the number of repaired valves and of the worked hours. In total we repaired and revised almost 500 valves of various designs and sizes either directly in the unit or in our workshop. We paid special attention to a key part of the revisions to the repair and adjustment of 153 safety valves critical for the safe operation of whole facility. The implementation of the contract took 27 days, a total of 24 employees gradually participated in the implementation.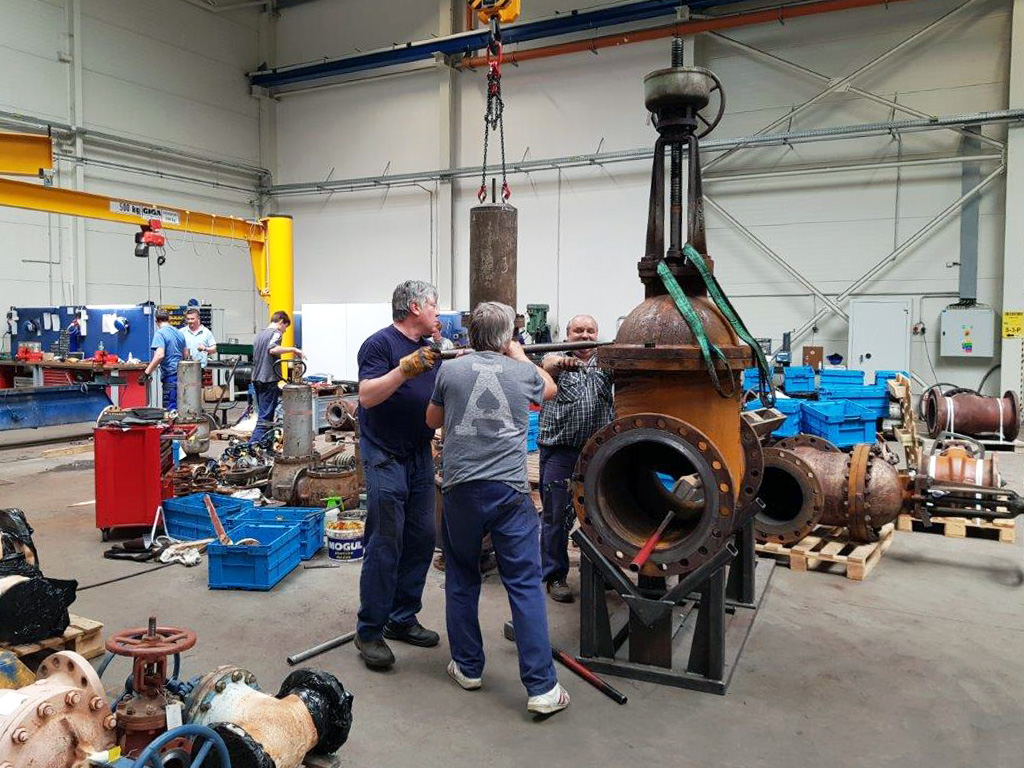 UNIPETROL is as unique oil processor and fuel producer in Czech Republic a part of the state's critical infrastructure and the operation of its facilities is governed by a special regime regulated by the Crisis Act. The shutdown in the refinery was also used for repairs and modifications of warehouses and product pipeline network by ČEPRO company for which we, as a key supplier, performed repairs, replacements and adjustments of ball valves. We have made a significant contribution to securing one of the most important parts of the state's critical infrastructure by successfully carrying out of shutdown work in both UNIPETROL and ČEPRO companies on the required time.
We are proud we managed such a demanding event in very difficult conditions.