Moravia Systems a.s. has its roots in Hodonín, where it is also its largest branch. A large part of our charitable activities is focused on this region.
Two years ago we established a long-term partnership with FK Hodonín which aims together with other local sponsors, to develop the club's sports activities and revitalize the sports complex, which is part of the newly revitalized Dúbrava forest park. The club also participates in various socio-cultural events.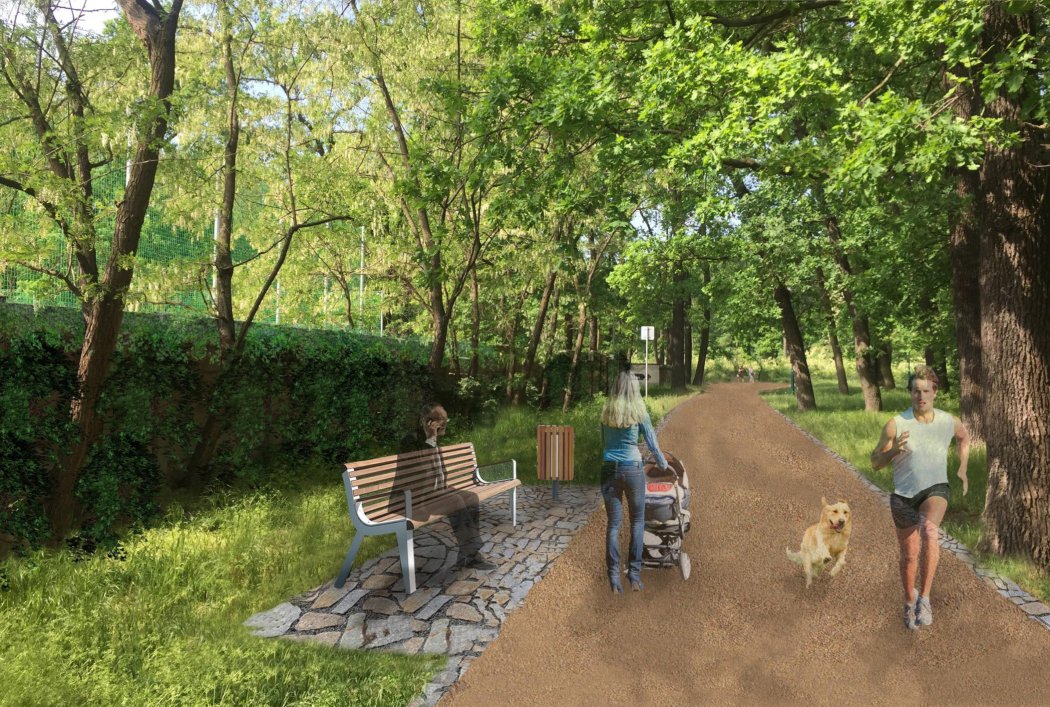 FK Hodonín supports young talent and educates sports youth. His advancement to the upper floors of the competitions can contribute to the creation of new designs for children, not only Hodonín, and to attract them to sport and a healthy lifestyle.

Our current priority is the advancement of A-men to the 3rd league, with the fact that in the future we want in Hodonin 2nd league in the men category. However, this requires a more modern background for our stadium. This is mainly helped by sponsors. For example, Moravia Systems supplied us with pipes for a new lawn self-irrigation system. In the youth categories we met our goal of advancing to the 1st YL in categories U15 and U14. Therefore we have all pupils in TOP competitions and we notice an increased interest of boys in working in FK Hodonín. Another goal is to complete the structure of women's football. Today we have girls' preparations and younger girls, they will play the 2nd league. We have taken adult women under our wing since this season. In the youth category we would like to advance to the 2nd league, says Michal Bíza, head of youth section of FK Hodonín.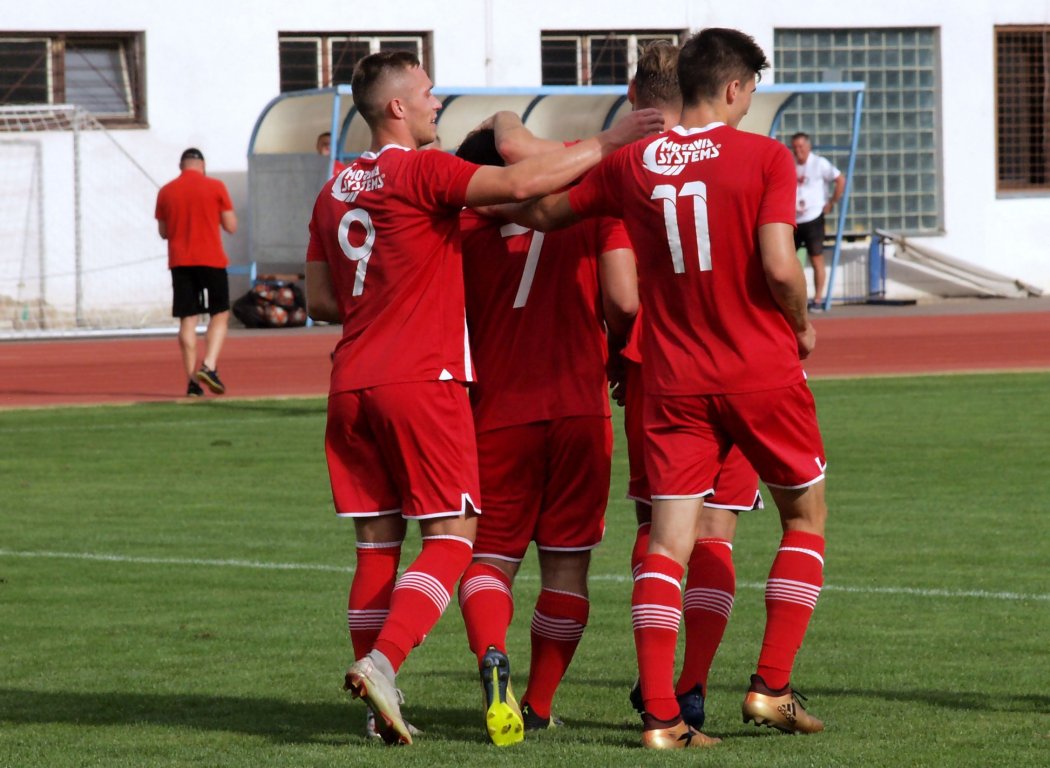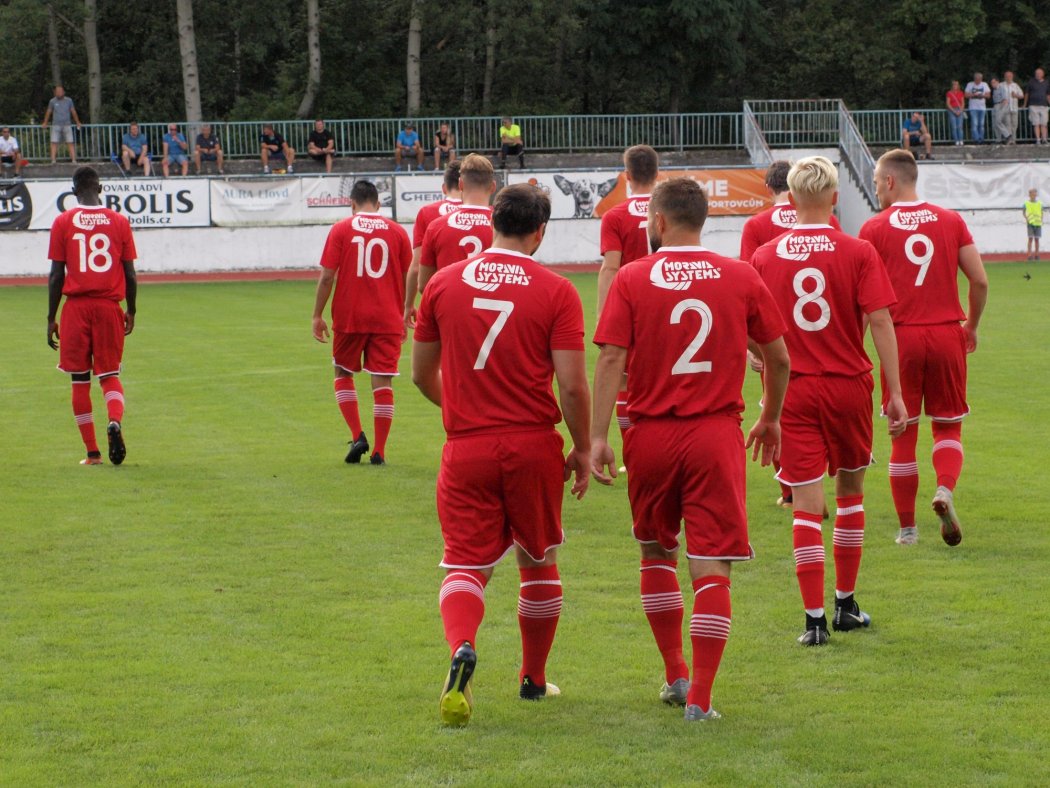 One of the projects of the Hodonín club has been the "Kindergartens in the motion" for four years. The aim of this movement program, which is designed for preschool children from 4 to 6 years, is to support motor skills and motor skills, their physical fitness, health, joy and creativity. The lessons take place directly in kindergartens in the form of preparatory games, under the guidance of qualified licensed trainers who have experience from other advanced football clubs in the Czech Republic, dedicated specifically to children.

Project "Kindergartens in the motion" are our flagship. Today we have almost 460 children in this program. As a donation we can offer a more varied training program for children and we also organize various accompanying events for them, such as St. Nicholas tournament, football sundays, summer sports olympics and others. Thanks to the Kindergartens in the motion program, we have seen an increase in the number of children in a football nursery and pre-school by almost a third. We are very pleased about this, Michal Bíza praises the increased interest of children.