The reconstruction of the Żerań thermal power plant as the second largest source of heating for the city of Warsaw, is currently culminating in neighboring Poland. Upon completion of the reconstruction, the power plant will have a gas and steam unit, two fluidized bed boilers and five gas boilers.
After the commissioning of the new unit, the electricity production in the Żerań cogeneration unit will increase by approximately 130% - from the current level of 1.7 TWh to 4 TWh. The installed electrical capacity of PGNiG Termika will increase by approx. 110% compared to currently used coal-fired boilers, which will be taken out of operation after the unit has been started. Heat production will be 1.9 TWh.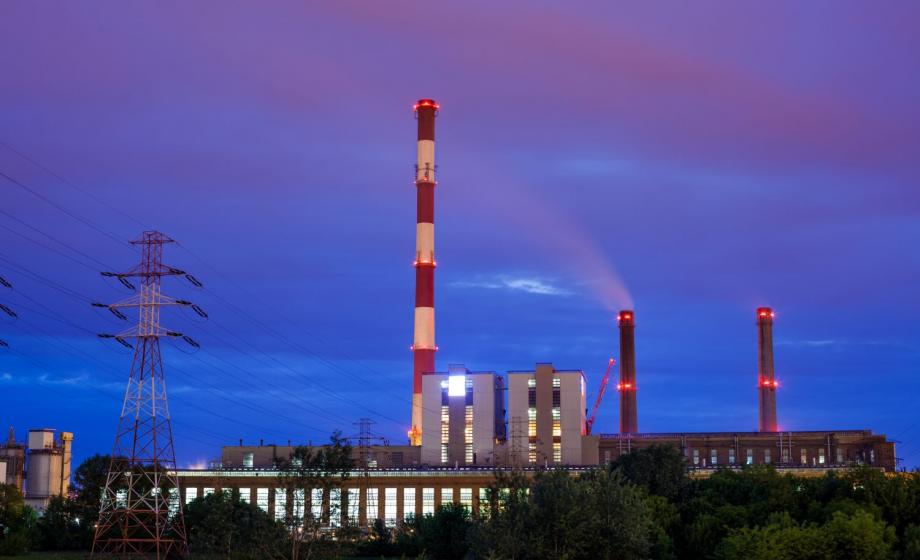 Our customer, an European manufacturer and supplier of equipment for heat and electricity generation, EKOL company which participates in the reconstruction in a consortium with Polish partner Energika M. Szamałek, ordered a design of the pipe supports and hanges for both vertical and horizontal pipes in the steam engine room at the power plant. We manufactured the goods according to our design and, as you can see in the attached photos, also supplied them.