The MND company implemented a project entitled "Connection of the Otnice 101 probe" concerning of installation of technological equipment for the treatment of pre-treated mine water by filtration technology in the TS Ždánice DTM complex. After filtration the water will be mixed with the polymer powder and forced by high-pressure pumps through an injection probe into the oil and gas field.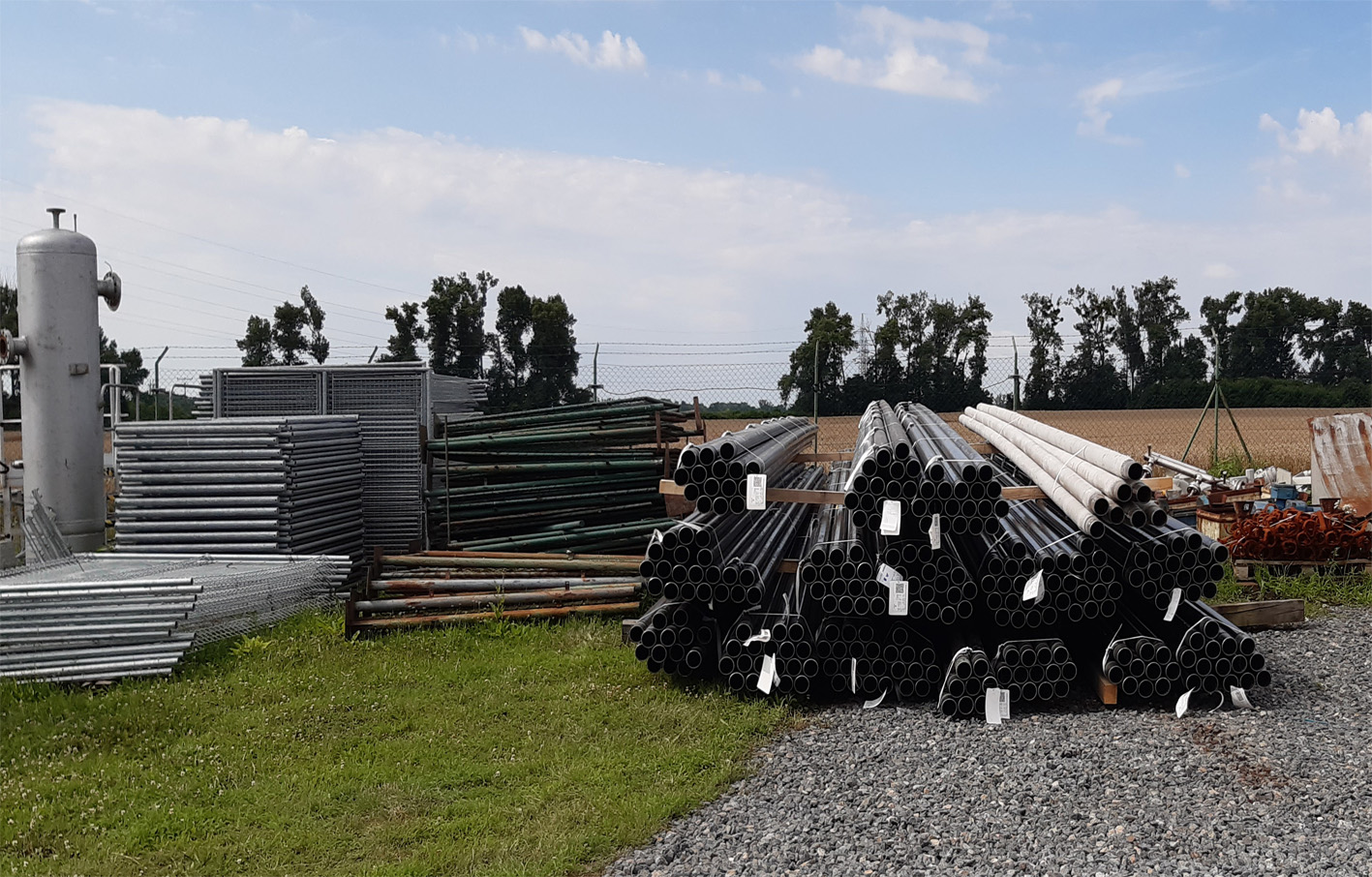 Moravia Systems supplied pipes, bends, reducers and flanges for this project. The pipes intended for the transport of mine water were made of stainless steel (for above-ground installations) or structural steel (for gaseous media and oil). All materials used for such pressure equipment had to meet the strict conditions of Government Decree No. 219/2016 Coll.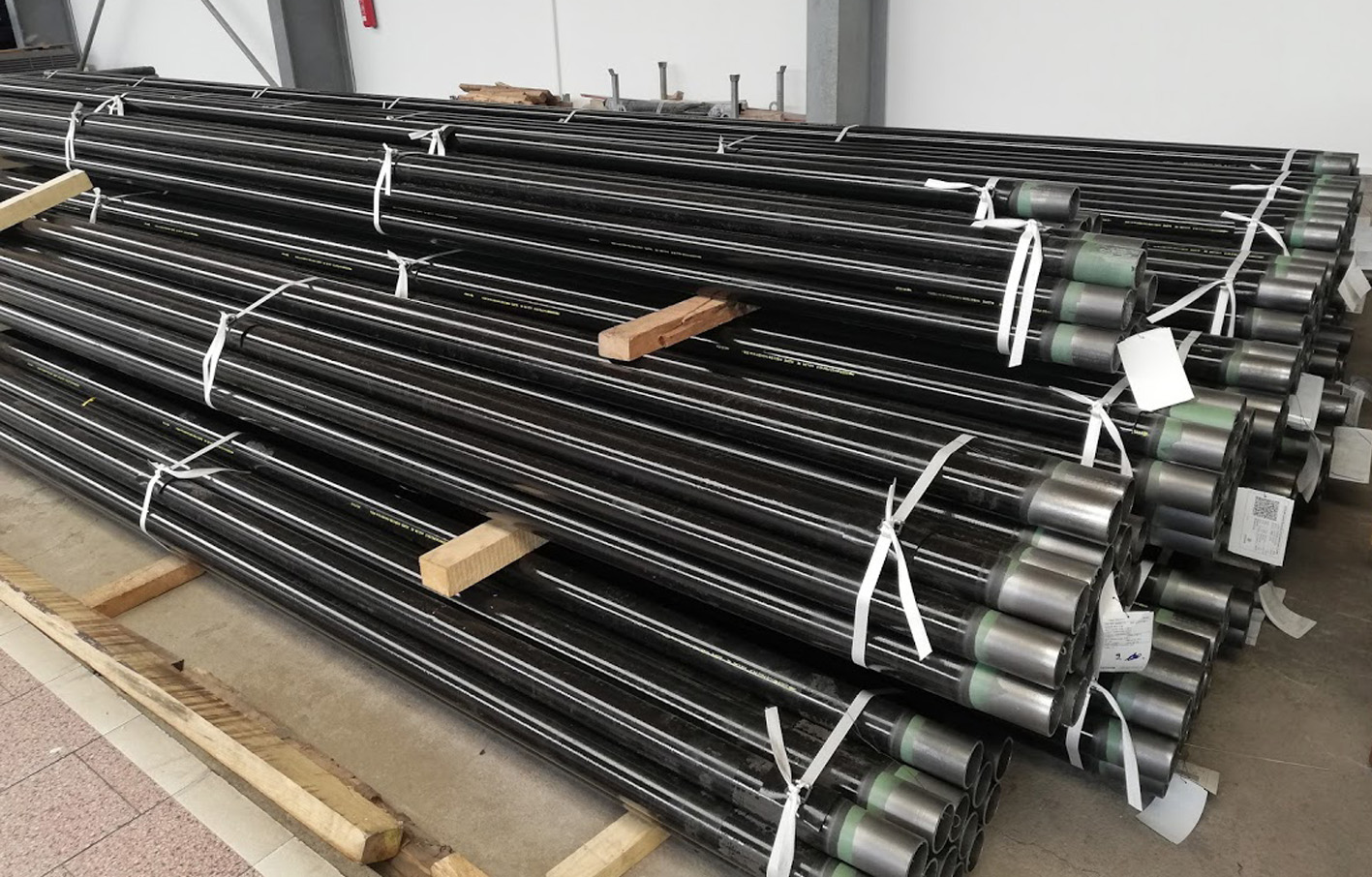 This project will contribute to increasing the economical recoverability of the oil and gas field.